mirco-farming Technology for family's & Communities
The world is changing. Food prices are soaring. Supply chains are disrupted. Conditions will worsen. Let us help you be prepared for the worst. Take control of your food and water supply with an integrated micro-farm kit.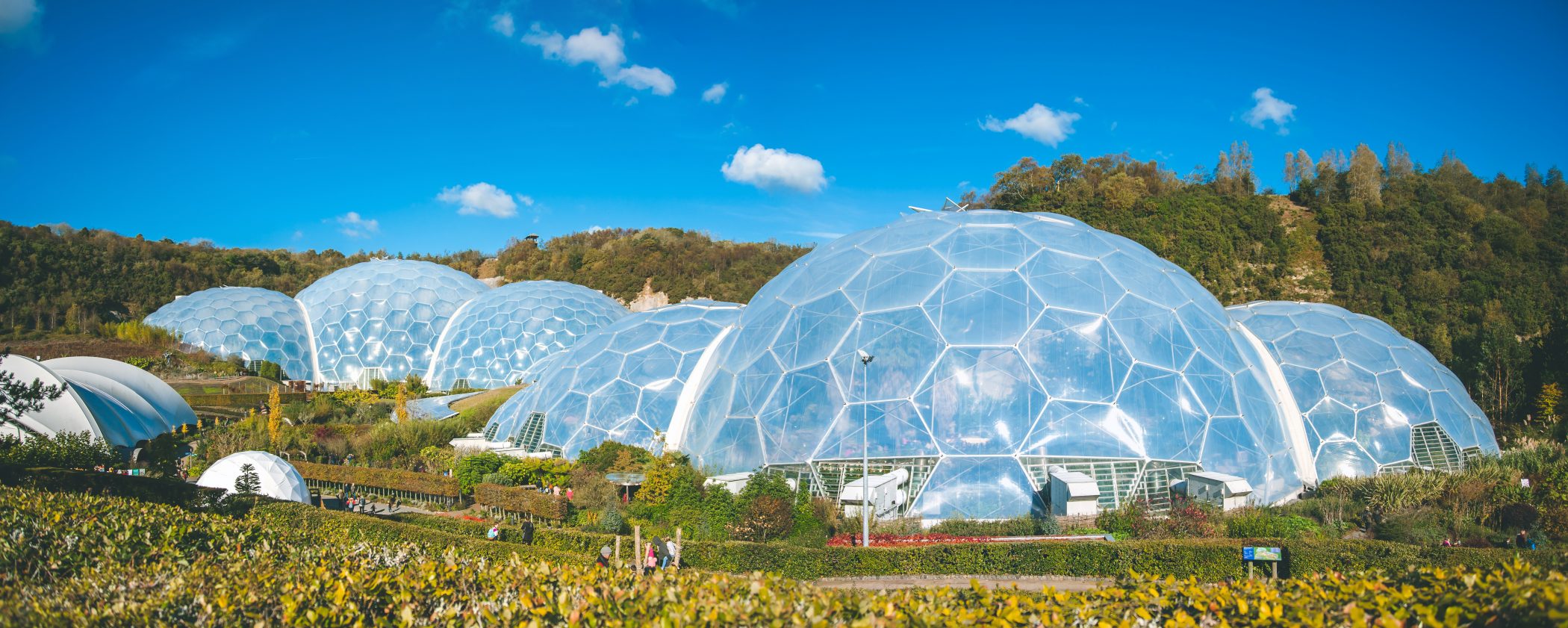 A complete systems Approach
Why this integrated systems approach in the form of a kit delivered in a container to your site…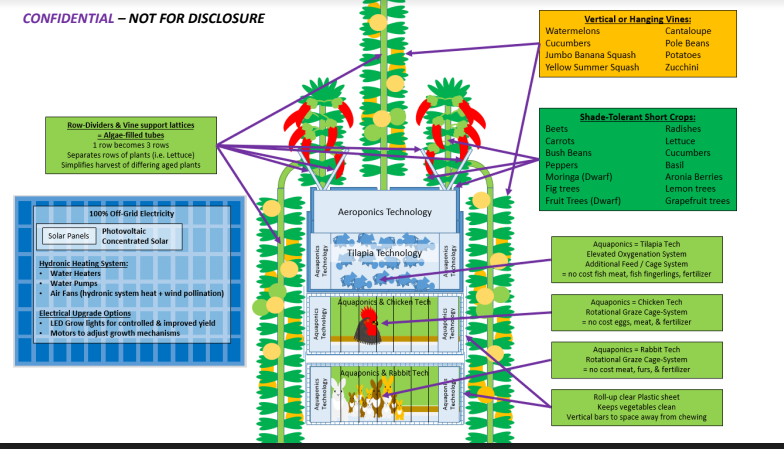 When managed well, a mobile mini-farm can provide most-to-all human dietary needs.
We build it and ship it to you on a container. Within 30 days you will be growing your own food, and provide for your family's food security long-term: A An Eden Mirco-Farm is fully mobile and fully off-grid. These mini-homesteads produce leafy greens, fruits, root crops, algae, and meat (animal meat, eggs, and mushroom meat). Mobility of the entire system allows you to move your micro-farm to safety to avoid dangers to your food security (for example, you can move your mini-farm to avoid a wildfire).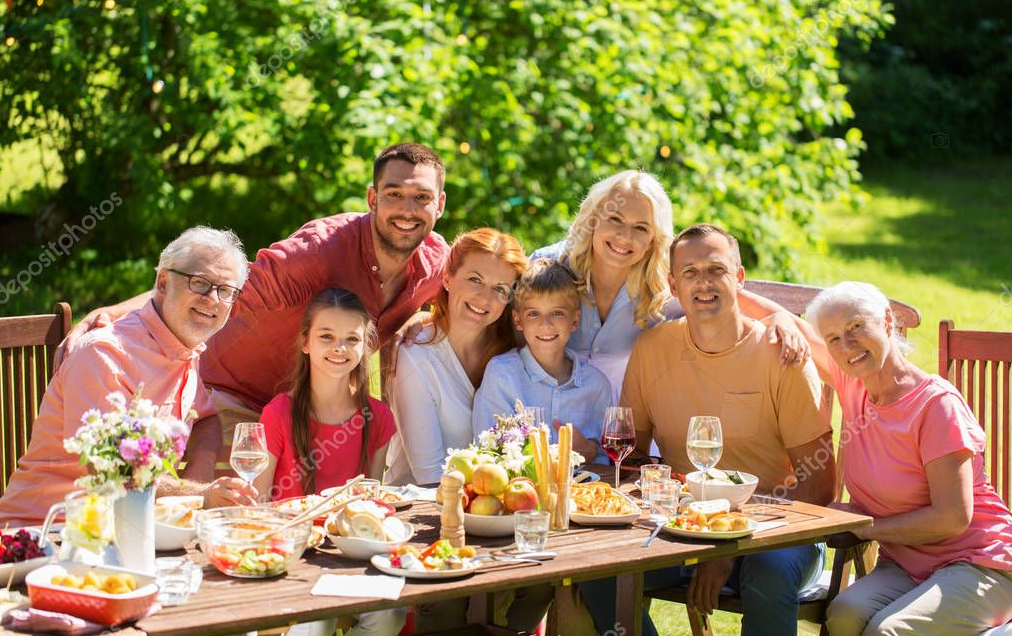 Our Mission is simple. Provide good people and insightful freedom-loving communities with complete food security (true food independence) for 100% of human dietary needs in a fully off-grid – fully mobile – year-round fresh food production system.
These modularly expandable basic kits grow diverse vegetables, fruits, algae, meat, and eggs.
drop us a line and keep in touch